112020
133
The Brand Clothes
Clothes cover up character.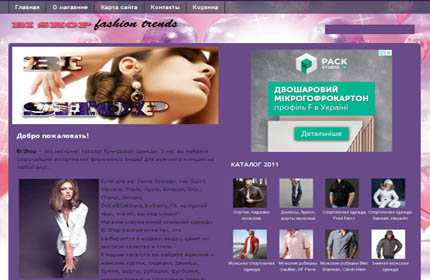 The brand clothes online store, Ulyanovsk
The site has been turned off for a development of a new version and migration to a more modern CMS.
CMS Joomla/VirtueMart is used
Fashion news block is implemented
The following sections have been implemented: the site visitor survey, the choice of goods by category and price
The currency change feature is available
Project domain: https://#lomaklubi.
Open the project in another tab